At Exquisite Smiles, our vision is to redefine the dental experience in Southeastern Massachusetts. We aspire to create an atmosphere where trust, empathy, and advanced dental care converge seamlessly. Through our dedication to treating every patient with the same warmth and consideration we would offer our own family members, we aim to set a new standard in dental care, enriching lives one Exquisite smile at a time.
Our mission at Exquisite Smiles is to transform the way people perceive dental visits. We aim to infuse a young, modern vibe into the traditional dental landscape of Southeastern Massachusetts. By integrating cutting-edge technology with a gentle touch, we create an environment where patients eagerly anticipate their dental appointments. From the moment they discover us online to the moment they leave our office, we are dedicated to creating extraordinary experiences that leave a lasting impression. We are the practice that will hold our patients' hands through every procedure, instilling confidence and trust, ensuring they leave with not just healthier smiles but also with the desire to return.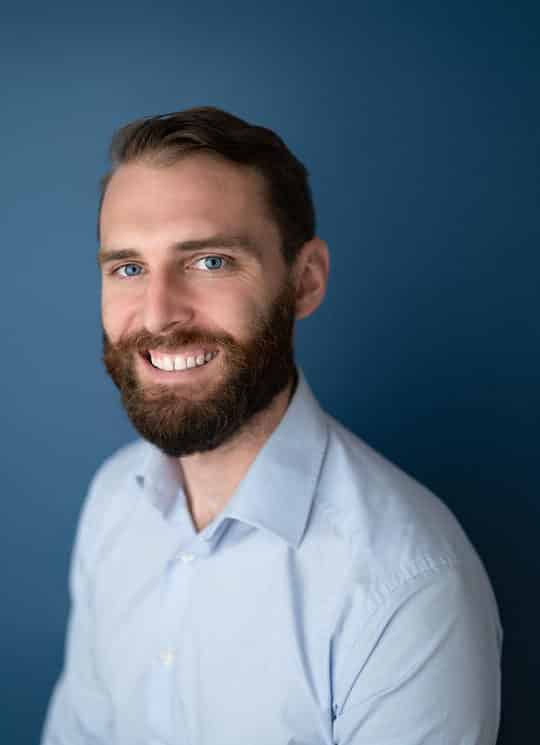 Tyler grew up in North Kingstown, Rhode Island. After completing high school at Bishop Hendricken, he attended the University of Rhode Island, obtaining his Bachelor's degree in Biological Sciences. Throughout his four years at URI, he was a member of the lacrosse team. During one of his practices, he chipped his tooth in half. This brought him to the wonderful staff at Exquisite Smiles for repair. After this day, he became very interested in the field of dentistry and decided to pursue his passion.
This dream led him to attend dental school in Canada. More specifically, he went to Halifax, Nova Scotia, where he completed his Doctor of Dental Surgery degree at Dalhousie University in May 2019. The Faculty of Dentistry at Dalhousie is renowned for teaching clinical hand skills from day one. Tyler is interested in all aspects of dentistry and will continue to learn more about modern dental technology. Outside of dentistry, Tyler enjoys paddle boarding, going to the beach, hiking, going to the gym, and spending time with his wife, Emily, and their dog, Henry.
Dr. James Phelan, DMD, MAGD
Dr. James Phelan, D.M.D, M.A.G.D is a master in the Academy of General Dentistry, an honor bestowed upon approximately 3% of all dentists.
He is an alumnus of the L.D. Pankey Institute, a premier program in dental education, where he has achieved continuum V and is a mentor to new members. Dr. Phelan is a 1983 graduate of Tufts School of Dental Medicine. He also completed a one-year postgraduate "clerkship" focusing on special needs dentistry at Tufts in 1984, where he learned about compassionate dental care. He is past president and board member of the Southeastern district of the Mass Dental Society. He has served on the ethics committee and was a delegate for many years.
He has served on the ethics  committee and was a delegate for many years. Dr. Phelan has been very involved with coordinating educational programs for Region 1 (New England) Academy of General Dentistry. His commitment to CE has led to a national appointment to the AGD Fellowship Examination Committee, where he writes questions for dentists trying to achieve fellowship in the AGD. He has served as president of the Mass AGD and has been a delegate many times at the AGD National meeting. Personally, Dr. Phelan resides in Rhode Island because of his love of the ocean.
His wife Debra helps in the practice several days per week, and his son Dr. Tyler is in his fourth year as a partner in the practice. His other son, Michael, is the head ski coach at Carrabassett Academy in Sugarloaf, Maine. He and his boys enjoy skiing, lacrosse, fishing, and the outdoors. Dr. Phelan looks forward to his son Tyler's future at Exquisite Smiles and is grateful for his excellent, compassionate staff. He has enjoyed caring for the South Attleboro community since 1987. What a great community!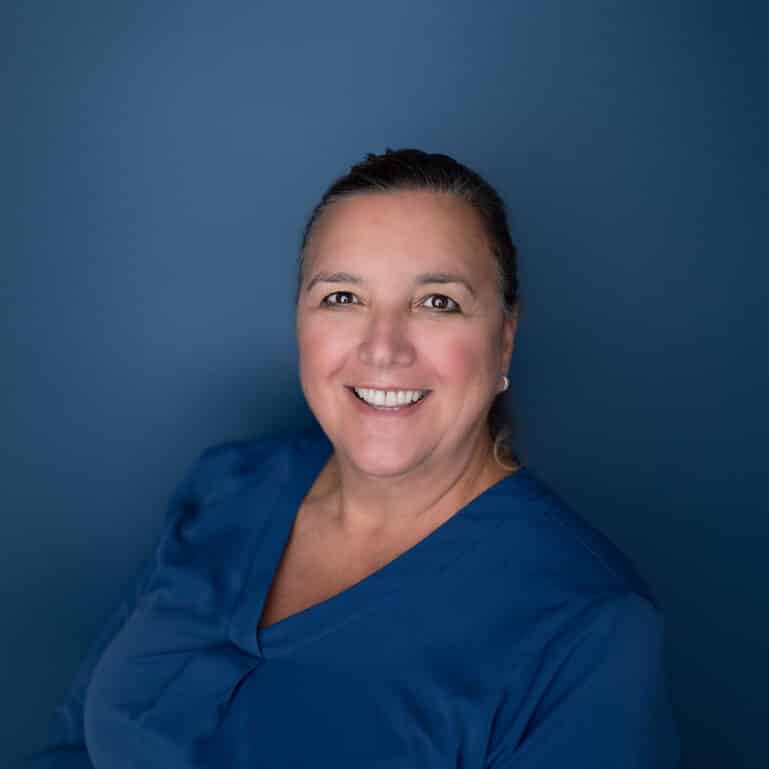 Sue Duarte
Clinical Manager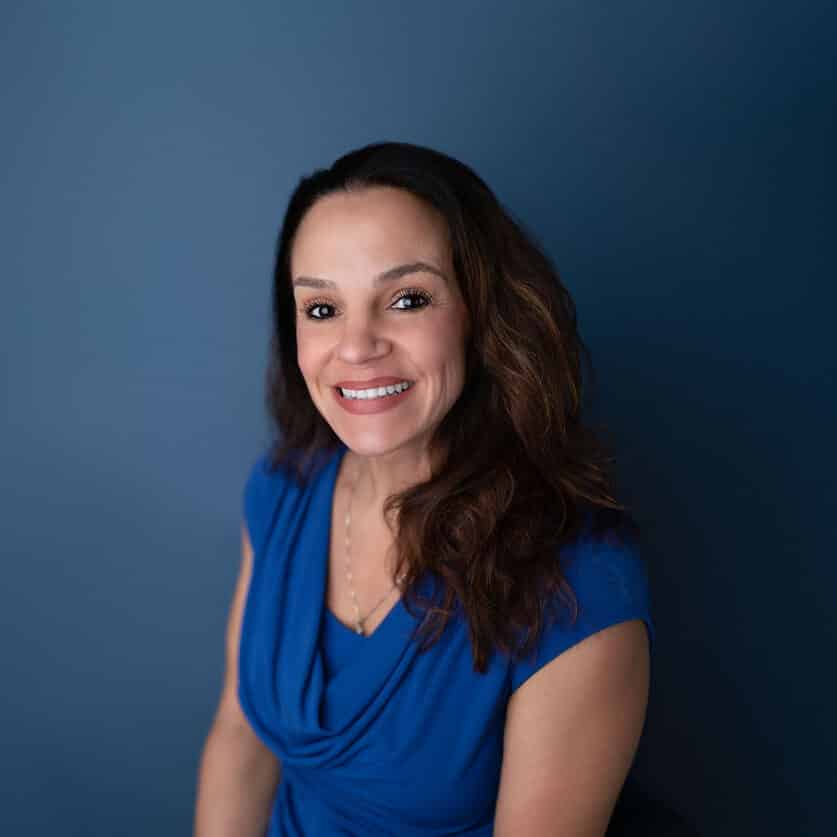 Jennifer Phillips
Office Manager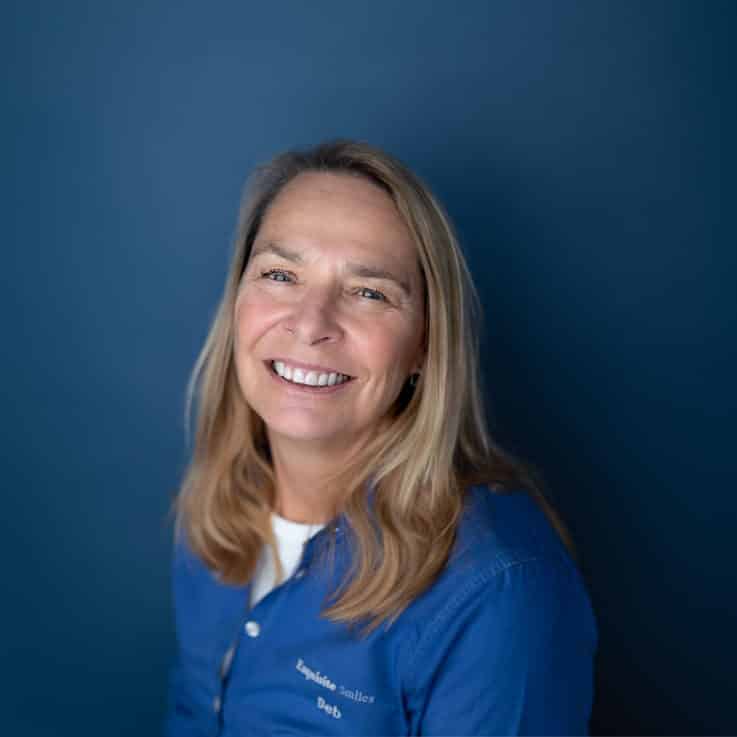 Deb Phelan
Insurance Coordinator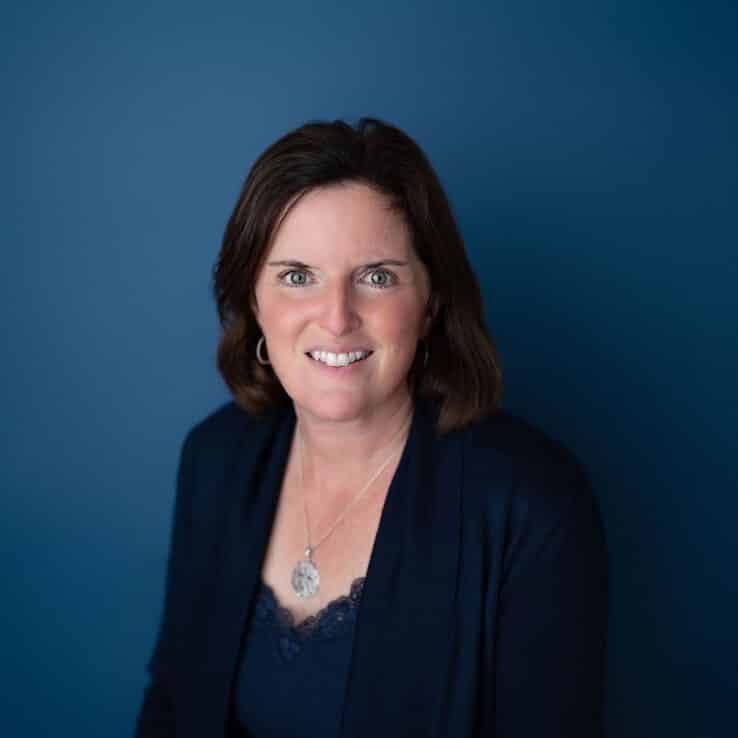 Erin Drew
Treatment Coordinator