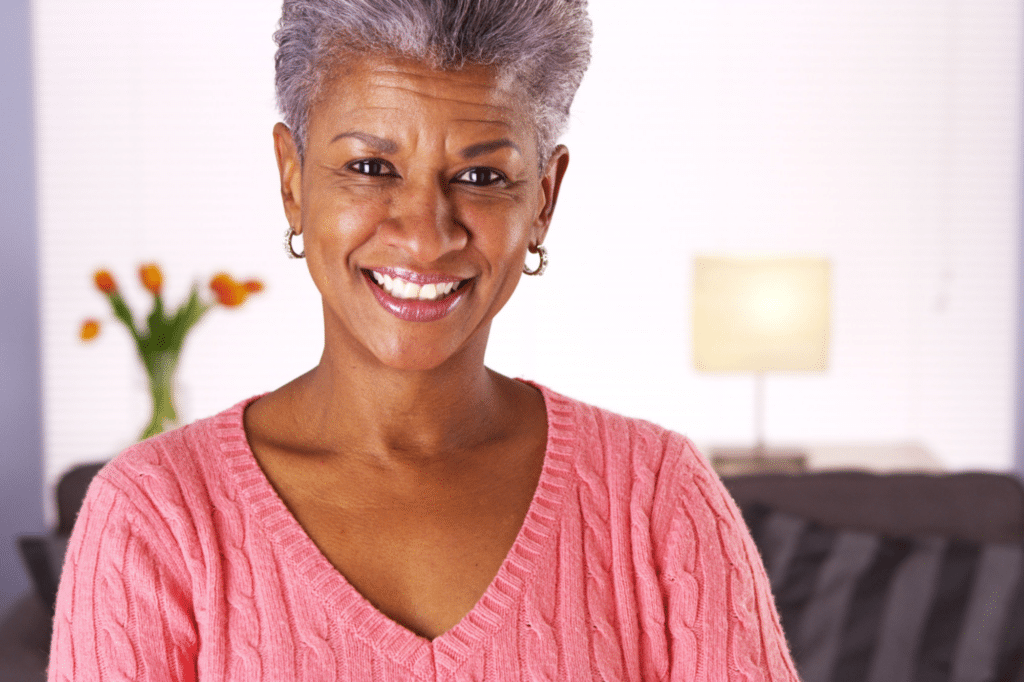 Full-Mouth Reconstruction
Exquisite Smiles offers full-mouth reconstruction in Attleboro, where our father-son team, Dr. James Phelan and Dr. Tyler Phelan, address complex dental problems, helping you achieve a healthy, functional, and aesthetically pleasing smile. 
What is Full-Mouth Reconstruction?
Full-mouth reconstruction, also known as full-mouth rehabilitation or reconstruction, is a highly specialized and comprehensive dental treatment plan. It aims to restore the health and function of your teeth but also the aesthetics of your smile. This transformative approach addresses a wide range of dental issues, which may include:
Severe tooth decay

Gum disease

Tooth loss

Misalignment or malocclusion

Bite problems

Cracked, fractured, or worn teeth

Discoloration or staining
A full-mouth reconstruction is a multi-disciplinary approach combining various restorative and cosmetic dentistry procedures to deliver a complete dental transformation.
Why Choose Full-Mouth Reconstruction?
Full-mouth reconstruction offers numerous advantages for individuals with extensive dental problems:
It addresses all dental issues, ensuring complete oral health and function.
Full-mouth reconstruction provides a beautiful, natural-looking smile, boosting self-confidence and overall appearance.
Improved Oral Functionality
It restores the ability to chew, speak, and smile comfortably and efficiently.
Prevents Further Dental Issues
Addressing underlying dental problems can help prevent future oral health issues, saving you from potential complications and expenses.
Full-mouth reconstruction is customized to your unique dental condition and treatment goals, ensuring optimal results.
Our Full-Mouth Reconstruction Services
Our full-mouth reconstruction treatment may include the following services and more.
Dental implants provide a durable and natural-looking tooth replacement solution for individuals with missing teeth, serving as the foundation for other restorative treatments.
Crowns protect and strengthen damaged or weakened teeth, restoring their function and appearance.
We can use bridges to replace missing teeth, bridging the gap and restoring your smile's aesthetics and function.
Whether partial or complete dentures are needed, we offer custom-made solutions that ensure a comfortable and secure fit.
Correcting misaligned teeth and bite issues may be a crucial component of full-mouth reconstruction, and we provide orthodontic treatments such as ClearCorrect clear aligners.
Addressing gum disease and achieving optimal gum health is often essential to full-mouth reconstruction.
Teeth whitening can help you achieve a vibrant and youthful appearance to enhance the aesthetics of your newly reconstructed smile.
If you experience jaw pain or discomfort, TMJ/TMD treatment may be integrated into your full-mouth reconstruction plan to improve jaw function and comfort.
Our Full-Mouth Reconstruction Process
Here's an overview of what you can expect during your full-mouth reconstruction journey:
Comprehensive Evaluation:

We'll thoroughly assess your oral health, discuss your goals, and develop a personalized treatment plan.

Treatment Planning:

We'll outline the specific procedures, timeline, and expected outcomes of your full-mouth reconstruction.

Customized Procedures:

Procedures may be performed in stages, first focusing on the most urgent issues.

Restorative Procedures:

These may include dental implant placement, crown and bridge work, gum treatments, orthodontics, or any other necessary procedures to restore oral health and function.

Aesthetic Enhancements:

We may include cosmetic treatments such as teeth whitening or veneers to achieve your desired look.

Ongoing Care:

Following your full-mouth reconstruction, we provide regular follow-up appointments and dental maintenance to ensure the longevity and health of your newly transformed smile.
Life-Changing Benefits of Full-Mouth Reconstruction in Attleboro
Don't let complex dental issues impact your oral health and quality of life. Contact Exquisite Smiles in Attleboro today to schedule your full-mouth reconstruction consultation. 
Dr. James Phelan and his son, Dr. Tyler Phelan, provide personalized care that makes Exquisite Smiles stand out. We'll restore your smile's health, function, and beauty with meticulous care and expertise.