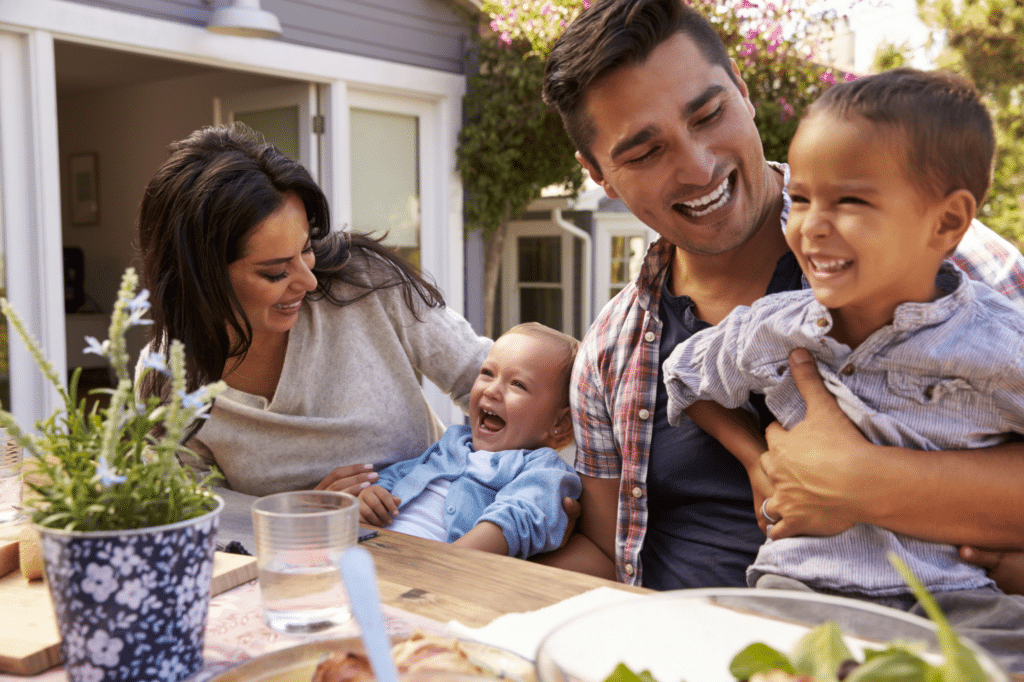 Don't let dental phobia hold you back any longer. With our help, you can conquer your fear and feel comfortable sitting in the dentist chair. Find out how Exquisite Smiles Dentistry can help you achieve a healthy, beautiful smile without worrying about pain or anxiety.
We are here to make you as comfortable as possible
Dental Phobia is Normal. Here are the top three reasons causing dental phobia
Negative Experiences
Negative past experiences can cause a lot of stress and anxiety, preventing you from getting the dental care you need. With our treatment and techniques, you can learn to overcome these experiences and get the dental care you need.
Fear and Anxiety
Conquer dental anxiety and fear of pain or discomfort with our specialized treatment and understanding of the root causes. Take control of your oral health and leave your worries behind!
Embarrassment
Fear of embarrassment can keep you from getting the dental care you need. With our dental phobia treatment and reasons program, we're here to help you overcome your fears and get the care your teeth need.
I Feel Like My Phobia Will Never Go Away…
It's normal to feel like you'll never be able to sit back in a dentist's chair again after a traumatic or unpleasant experience. Thanks to the right knowledge, resources & practice, our team is fully trained to give our patients the best experience. We strive to make sure every patient, no matter their dental phobia, will be in the right hands & get the best care. We use advanced techniques and therapies to help our patients- overcome fear with a compassionate approach at Exquisite Smiles!
Take the first step towards overcoming your fear
We use advanced techniques and therapies to help patients overcome their fear of the dentist. Our caring team provides a safe and supportive environment so you can get the dental care you need. Call us today to discuss how we can help you conquer your fear!
Ready to take the next step?
We make achieving the smile of your dreams easy.