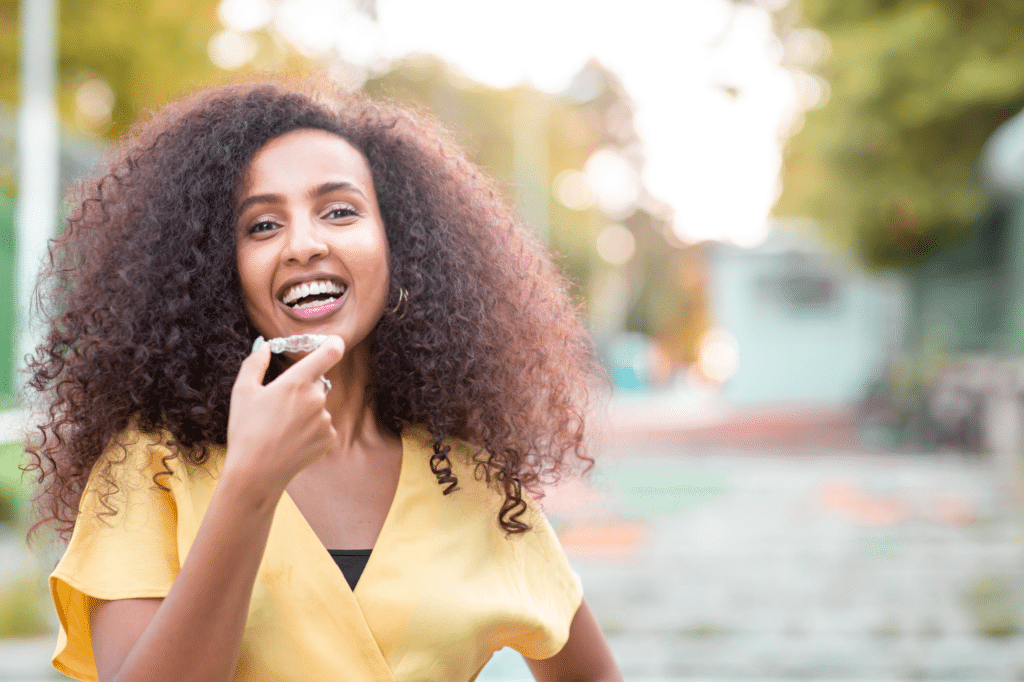 If you have dental insurance, we will help you receive your maximum allowable benefit by submitting all claims to your insurance company. However, your dental benefit program is a contract between you and your insurance company. Due to this, we recommend becoming familiar with your insurance plan coverage, eligibility, deductible, co-insurance, and benefits provisions. 
Patients with insurance will pay their full co-payments on the date of service. Our office accepts Mastercard, Visa, American Express, and Discover, which will allow you time for your insurance company to process your reimbursement.
Patients without insurance or not using insurance for the visit must pay their bill in full at the time of service. We offer a six-month no-interest payment plan through Care Credit. One of our team members will gladly assist you with this upon request. 
As a courtesy, we have an automated text and email confirmation system. Please confirm your appointment or call the office to reschedule. If we don't hear from you, we will contact you 2-4 days before your appointment. If you are unavailable, we will leave you a message asking you to return.
Appointments canceled without a 48-hour notice are charged $50.00 for the dental hygienist and $100.00 for the doctor.
If you'd like to fill out your new patient forms ahead of time, fill them out here.
Thank you for taking the time to read this policy! Do not hesitate to reach out with any questions.