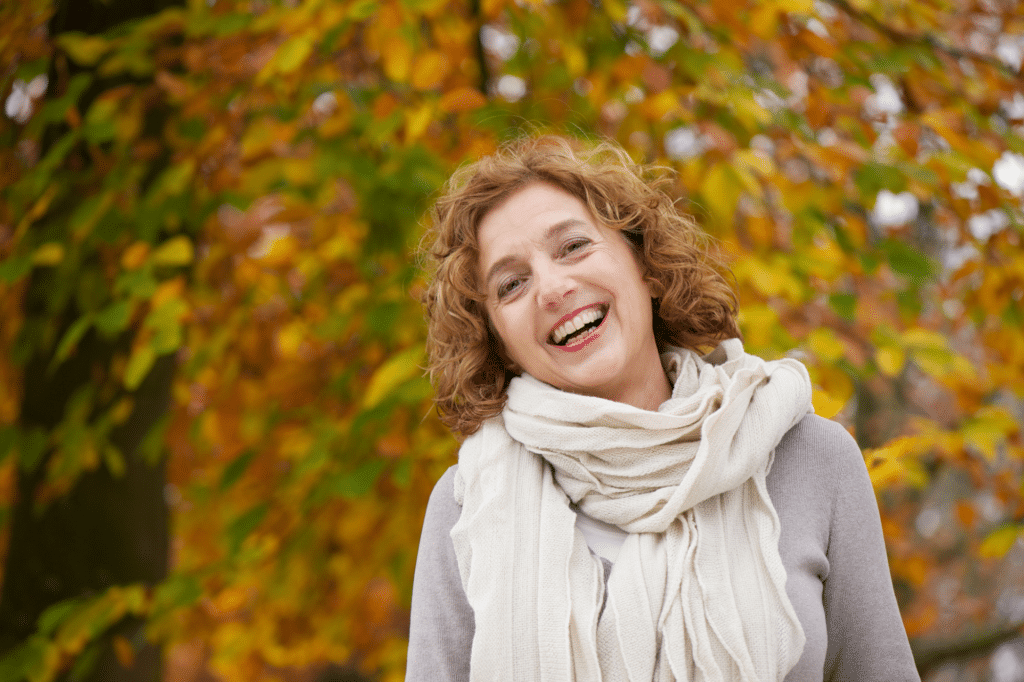 Non Surgical Periodontal treatment is broken down into both scaling and root planning. These are two services that help remove tartar and plaque around the gumline. Without flossing and removing bacteria around the gumline, this can cause Periodontal Disease.
Are you feeling these symptoms of Periodontal Disease?
Bleeding gums
Bleeding gums are one of the top symptoms noted for Periodontal Disease. Bleeding gums can be caused by a buildup in plaque around the gum line which can lead to infection or inflamed gums.
Changes in your bite
Changes in your bite can be caused by infection in the jaw bone where your teeth are held securely in position. With a build up of plaque and tartar, your jaw bone can weaken causing for shifting of teeth.
Persistent bad breath
Persistent bad breath can be from a large amount of bacteria within your mouth. As tartar and plaque build up and are not properly cared for, bacteria can spread causing for a bad taste or bad smelling breath.
What is Periodontal Disease & Why Should I Care?
Periodontal Disease is a disease in which bacteria attacks the tissues that surround & support your teeth- if it's not treated, it can result in tooth loss. With the help of Exquisite Smiles Dentistry, we can easily help manage & treat this disease!
We can help turn your pain to a smile
Periodontal Disease can lead to drastic outcomes if not properly cared for. With extensive care and comfort since 1987, we are dedicated to helping our patients care and treat for their oral health. If you are experiencing any of these symptoms, please contact us today!
Ready to take the next step?
We make achieving the smile of your dreams easy.