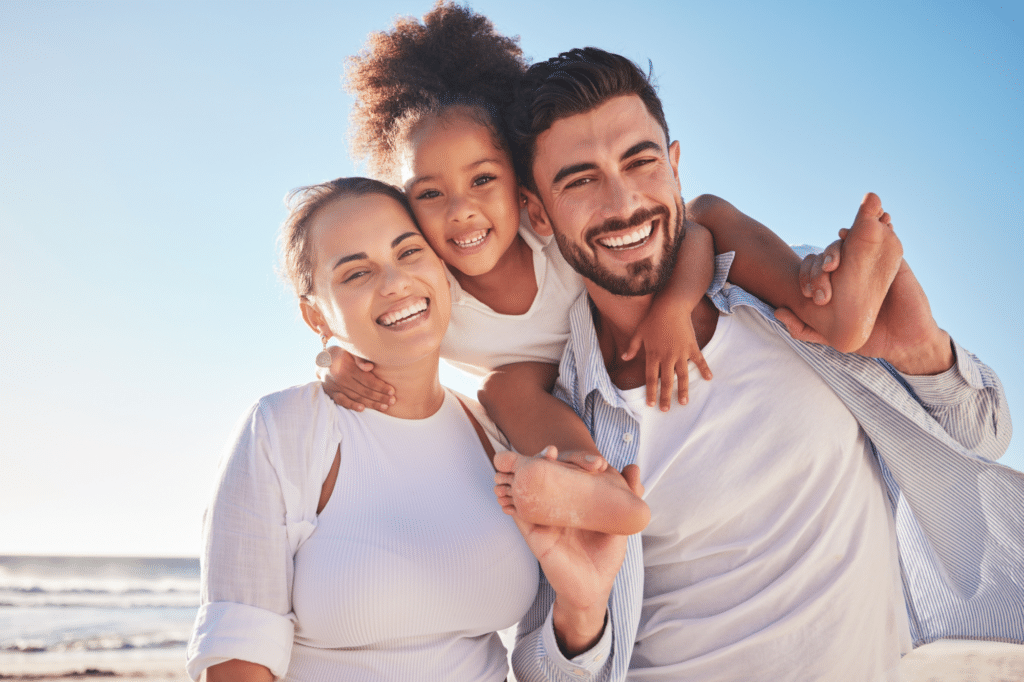 Ever feel like your mouth is numb for a little too long after getting dental work done? Do you ever catch yourself chewing on the inside of your mouth, sometimes even leading to a bleed, because your mouth is numb after getting dental work done? OraVerse is a breakthrough treatment that helps with lingering anesthesia after dental treatment. This can be used if bleeding or irritation occurs after biting numb areas of the mouth after treatment.
Impairment
With swelling of the lips and gums after dental care, speech for some patients can be impaired and hard to navigate. OraVerse is a new treatment that reduces swelling faster and more effectively than ever before!
Excessive bleeding
Excessive bleeding is a common outcome after dental procedures have been done. Excessive numbness of the mouth often causes patients to accidentally bite their lips or tongue which can result in bleeding.
Chewing and biting
With local anesthesia used in many dental procedures, the side effects don't wear off immediately. Due to the fact that lips and mouth are sometimes swollen after procedures, we often times accidentally bite down on lips or our tongue causing pain and sometimes even bleeding.
How do I know this product works?
There have been multiple studies done to learn the results of this product & how it effects our patients after receiving dental work. Here are the times it takes to return to a normal sensation after numbing:
Upper Lip: 50 Minutes (compared to a normal 133 minutes)
Lower Lip: 70 Minutes (compared to a normal 155 minutes)
OraVerse is Proven to Work
Studies have shown that OraVerse helps reverse symptoms of anesthesia twice as fast compared to not using this treatment. Restoring numbness and uncomfortable feelings in your mouth faster can help ease recovery of dental treatment. Contact us to learn more about OraVerse.
Ready to take the next step?
We make achieving the smile of your dreams easy.