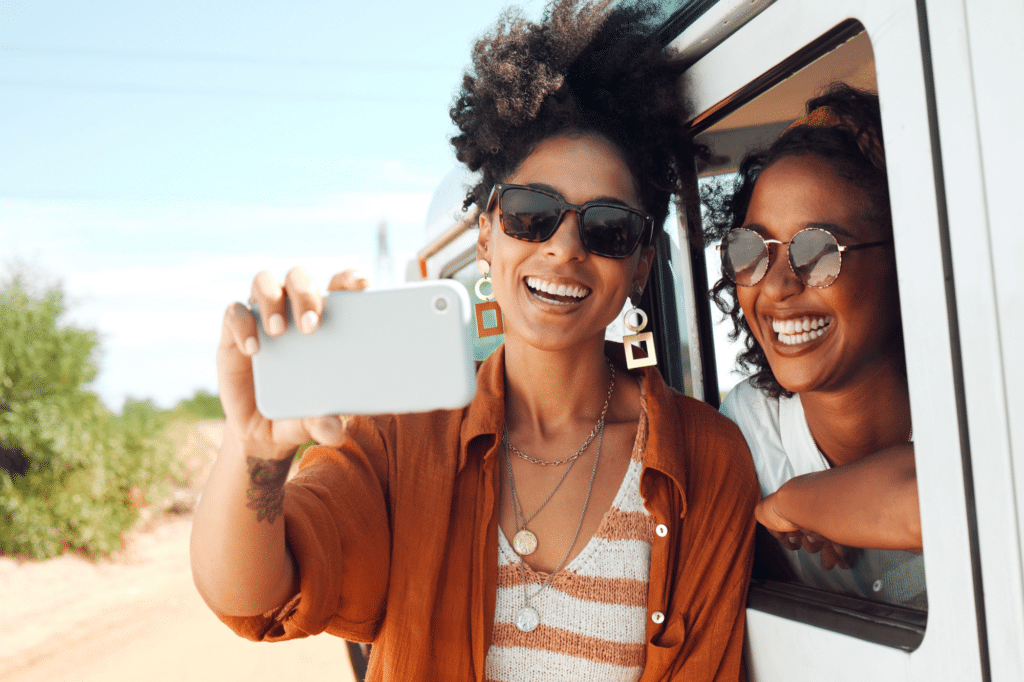 What does this help? Lots of dental work- including implant recovery, abscess incision & drainage, laser removal of diseased, infected, inflamed & necroses soft tissue within the periodontal pocket, laser soft tissue curettage, and many more. This advance technology sets us apart!
Benefits of Soft Tissue Diode Laser
Laser therapy wont injure dental pulp
Soft Tissue Diode Laser is used to make some dental procedures more effective. The healthy dental pulp found in your teeth will not be effected by the laser making it safe and effective.
Can reduce the need for stitches
Using minimal invasion, the Soft Tissue Diode Laser can prevent having to use stitches or Periodontal Packs within the recovery stage.
Reduces the need for anesthesia
Due to the fact that this tool is minimally invasive, there is less of a need to use local anesthesia to numb the area where patients are having procedures done. Although some patients might ask for anesthesia, most of the time it is not necessary.
What dental work is this technology used for?
LOTS! To name a few: excisional and incisional biopsies, exposure of unerupted teeth, frenectomy, gingivectomy, gingival incision and excision, abscess incision and drainage, laser soft tissue curettage, pulpotomy, reduction of gingival hypertrophy, soft tissue crown lengthening, treatment of canker sores, herpetic, and aphthous ulcers of the oral mucosa and vestibuloplasty.
The importance of treatment
The Gemini 810 + 980 diode laser is a dual-wavelength soft tissue diode laser that can be used in the mouth for various treatments, such as frenectomies, gingivectomies, and other soft tissue operations. The advantages of this soft tissue laser are numerous, as it offers us the ability to perform minor operations with minimal recovery time. This laser can be utilized to shape gum tissue, reduce healing time of ulcers, and take samples of fibromas. Exquisite Smiles has extended experience in this advanced technology.
Ready to take the next step?
We make achieving the smile of your dreams easy.